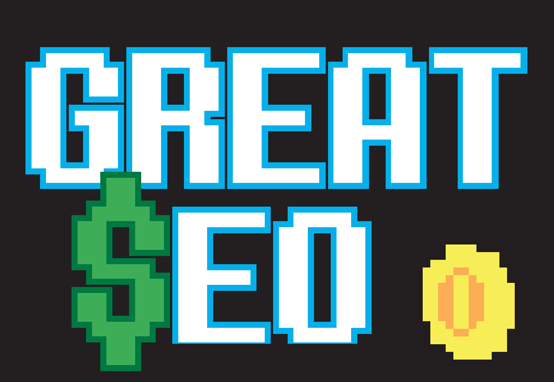 29 Mar

Cheap SEO vs. Professional SEO
Cheap SEO vs. Professional SEO
We must say that our friends at SEO Book put it pretty clear when illustrating the difference between hiring cheap SEO or a true professional.
We are often asked about the magic behind SEO. We even had a prospective client refer to it as "Voodoo Marketing". In light of that conversation, we would like to announce to everyone the secret behind the magic recipe of Search Engine Optimization. Are you ready? Well, unfortunately there is no magic behind SEO, only experience, strategy and ongoing execution.
Do you want to see how your SEO ranks against your competition? Contact us and we will provide you a detailed report with no obligation. Contact us directly by phone at 888-317-9797 or by email .