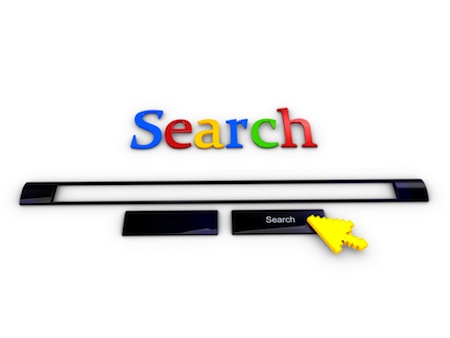 29 Feb

Google Search Tips You Never Knew Existed (Infographic)

In business we search Google everyday.  Google search can be a powerful research tool if you know how to use it.  You can learn a lot about your market and how best to capture it by looking at what your competitors are doing well and where they're doing badly.  Capitalize on their strengths to find out what works without researching it yourself.  And just as important is to turn their weaknesses into your strengths by outsmarting them in those areas they are neglecting or ignoring.

Here are some crucial Google Search Tips (Infographic) you may never knew existed, as well as some other great places to improve your results while saving time.

[hr/]
Contact us for a free consultation to learn how our services will deliver the results your company deserves.