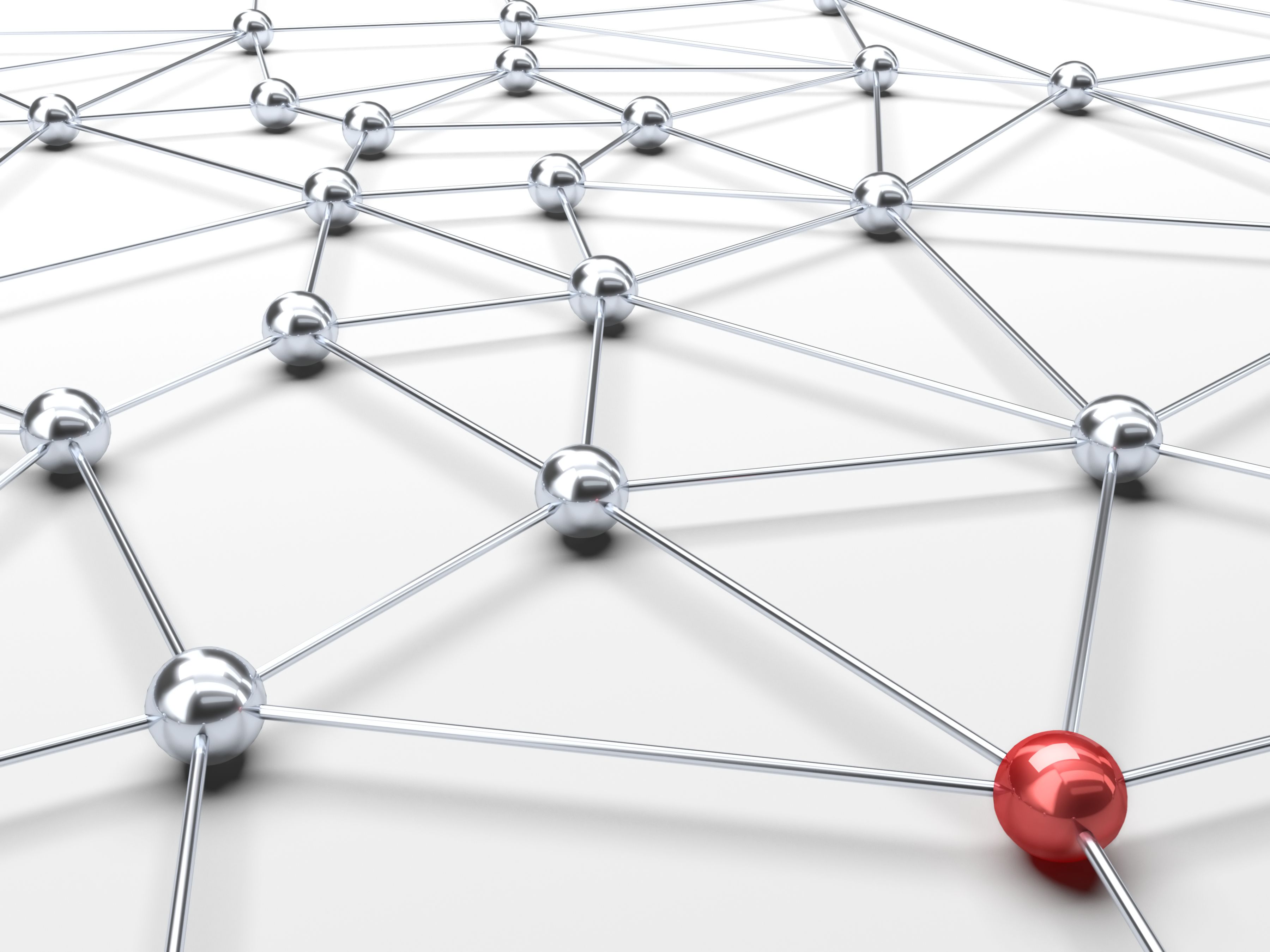 17 Jul

Off-page SEO Tatics
There are a number of "off-page SEO tactics" but the most important one is how many links your site has "pointing at it" from other websites/pages across the internet.
If you'd like to get a general idea of how many links the search engines have found for your site, do this?
Go to Yahoo.com and enter the following into the search box: link:www.yourdomain.com (replacing "yourdomain.com" with your actual domain name).
Click the button to conduct your search.
This will take you to the "Yahoo Site Explorer" as shown above. Once on this page, select "Except from this domain" from the "Show Inlinks" drop-down menu so Yahoo will only show you the links it found from the other sites that are linking to you.
The more links your site has, the better.
This is because each link can be thought of as a "vote" for your site. The search engines figure that if others like your site well enough to link to it, then it probably contains valuable information.
This is why we use Article Marketing, Web 2.0 Strategies and a variety of other techniques to continually build links for our clients.