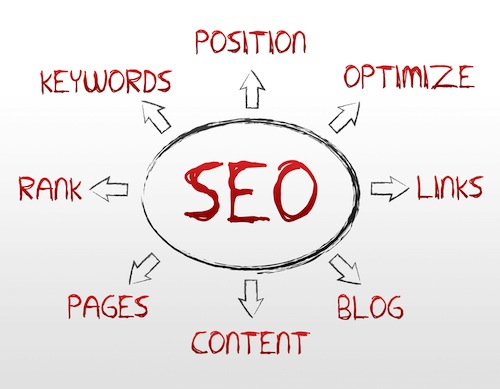 01 Mar

Understanding Modern SEO (Infographic)
Understanding Modern SEO
Proper SEO is essential for recognition by the search engines and placement in a traffic-receiving position. With each update to Google's ranking algorithm, we see websites that fail to provide quality content to their users plummet in the rankings, while webmasters who focus on their user's experience are rewarded with a better position, more traffic and more sales.
Modern SEO requires a holistic strategy that continuously progresses to ensure fluid results.
It is a balance of explaining your unique value proposition in a way that it is optimized for search engines and your visitors. Without spamming the world, you need to deliver relevant, quality content on a regular basis – at least that is how we get our best SEO results.
Looking to improve your website's rankings in the search engines by utilizing ethical (whitehat), up-to-date optimization strategies that result in more targeted, organic traffic, both locally and internationally? Give us a call or contact us to discuss how we can help.